I partner with orgs that innovate solutions, invite critical thinking, and inspire people to participate more fully in society. Meet a few of the trailblazers I work with.
Listed 194 on the Fortune 500, Cognizant runs digital labs in tech-savvy cities like NYC and Melbourne. I've teamed up with the Brussels and Amsterdam offices. See Case Study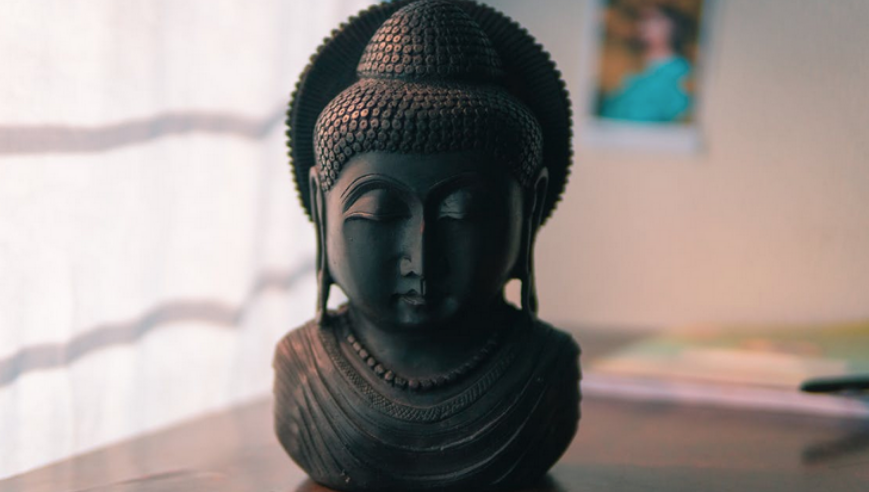 With a magazine celebrated for its high quality of writing and design, Lion's Roar also partners with institutions like Naropa University to produce online courses. See Case Study

The latest book by Michael N. Nagler, Professor Emeritus at UC Berkeley, is part of a project that includes a documentary. I created the foundational outreach strategy. See Case Study
This cooperative of 11,476 dairy farms needed to bring its marketing teams up to speed on EU privacy laws. They hired me to write a series of comprehensive guides. See Case Study

 Ready to get your project rolling? Let's connect and discuss what's needed.