Case Study
the third harmony:
linking the new story with nonviolence
Michael N. Nagler's latest book, The Third Harmony: Nonviolence and the New Story of Human Nature received rave reviews from Rajmohan Gandhi, Joanna Macy, and Belvie Rooks. US Congresswoman Pramila Jayapal wrote the compelling Introduction.

The Third Harmony was published by Berrett-Koehler and is part of a larger project under the same name for the Metta Center for Nonviolence, the organization founded by Nagler in 1982. That overarching project includes a documentary featuring prominent activists, scientists, and scholars.

Cover image courtesy of Berrett-Koehler

In the run-up to the publication of Michael Nagler's book The Third Harmony, I was tapped to develop and lead an outreach strategy that could seamlessly work with Berrett-Koehler's own marketing. My leadership in these regards involved regularly liaising with the publisher's team. 
I kicked off my outreach plan by recognizing that the author lacked a website—and we needed one on the quick. Savvy with WordPress, I sourced a customizable theme and devised a clean, visually appealing layout (I did the site copy too). With the website up and running, I moved onto the next phase of the outreach strategy.
That next phase was building community around the book's vital message, starting with a book launch team. The launch team's enthusiasm helped boost the book's pre-orders and triggered Amazon to double its pre-launch order with the publisher. 
The Third Harmony is also the title of a documentary by Michael Nagler, a noted Gandhian scholar who co-founded the Peace and Conflict Studies program at UC Berkeley. When the editor hit a snag in the film's structure, I provided an organizing framework, earning me a Story Consultant credit. My book outreach plan became a basis for part of the film outreach.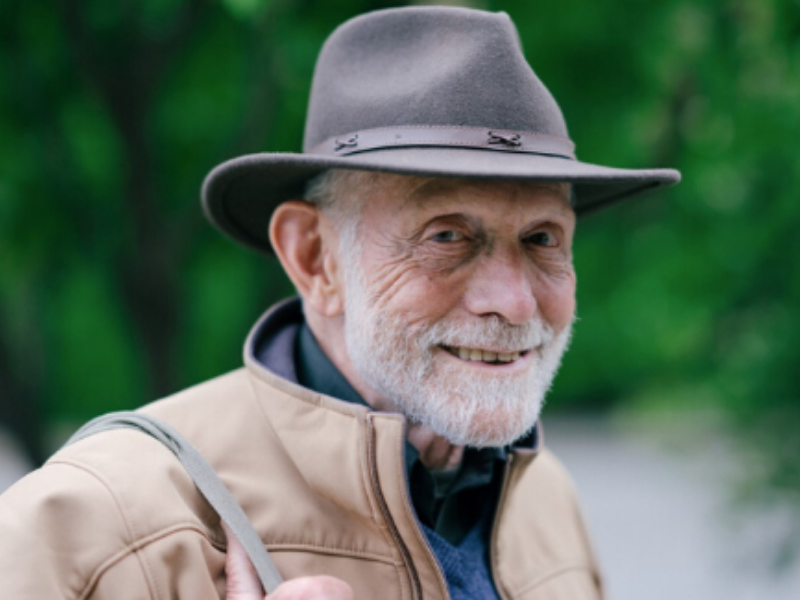 Michael N. Nagler Website
Full Development
Book Launch Campaign
Strategy & Management
Third Harmony Documentary
Story Consultantcy
Need content that moves people? I'd love to hear about your project.