Case Study
LION'S ROAR:
award-winning magazine & contemplative CONTENT
Lion's Roar magazine is a multiple Utne Reader Award winner, and the nonprofit is the leading voice of Buddhism in North America. Their editorial content is celebrated for its high quality of writing, art, and design.
Lion's Roar also produces online courses with a host of prominent meditation instructors as well as institutions like Naropa University. I deliver integrated copy packages for their digital promos: landing pages, web ads, social posts, email campaigns.
Photo courtesy of Lion's Roar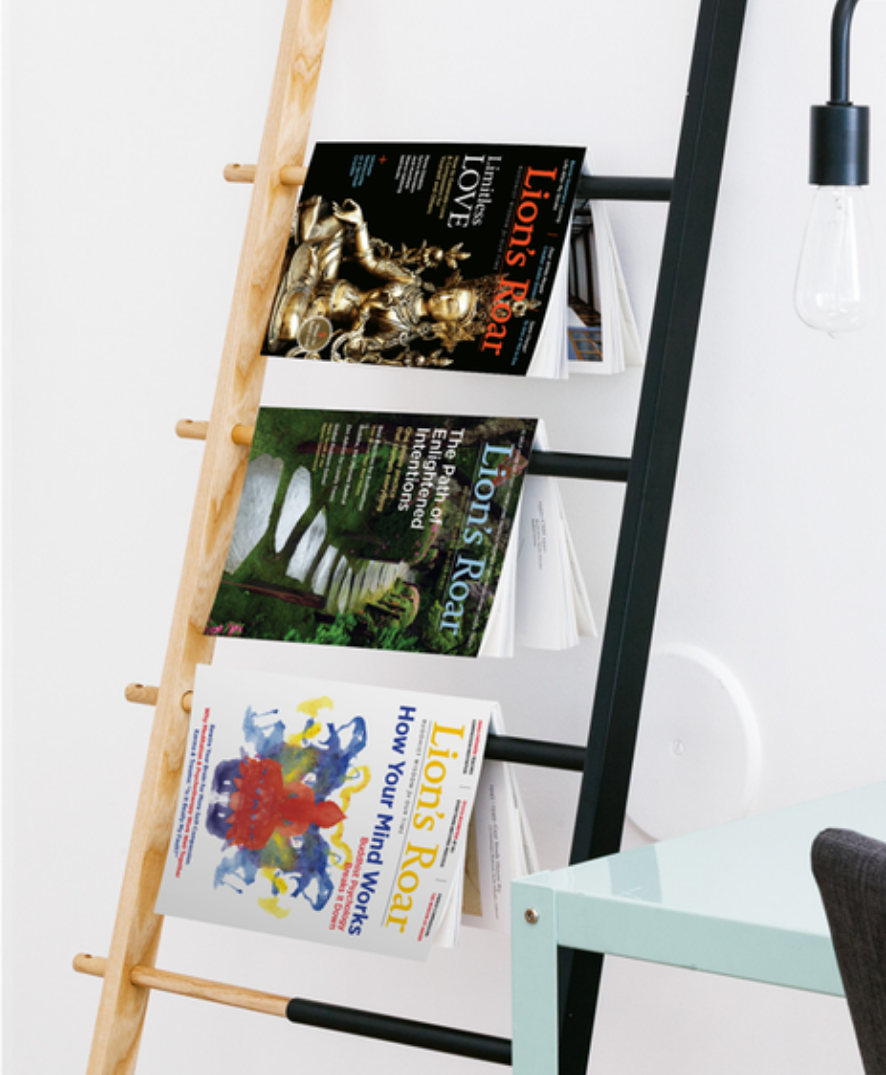 While Lion's Roar promotes products/services, the ultimate goal is sharing wisdom and fearlessness. So their key benchmark with copy is authenticity with voice. 
In writing copy, I slip into the proverbial shoes of meditators. What are their deepest motivations? Why do they turn to Lion's Roar for resources and guidance? I'll often start by concepting headers and as a framework for the rest of the copy.

My work with Lion's Roar is highly collaborative. It begins with their in-house project brief and segues into a creative process with various stakeholders. I tune into these voices as if I'm developing character studies—their input contributes to perfecting the sound and "feel" of the copy.
Result? Solid messaging that encourages subscriptions, donations, program sign-ups.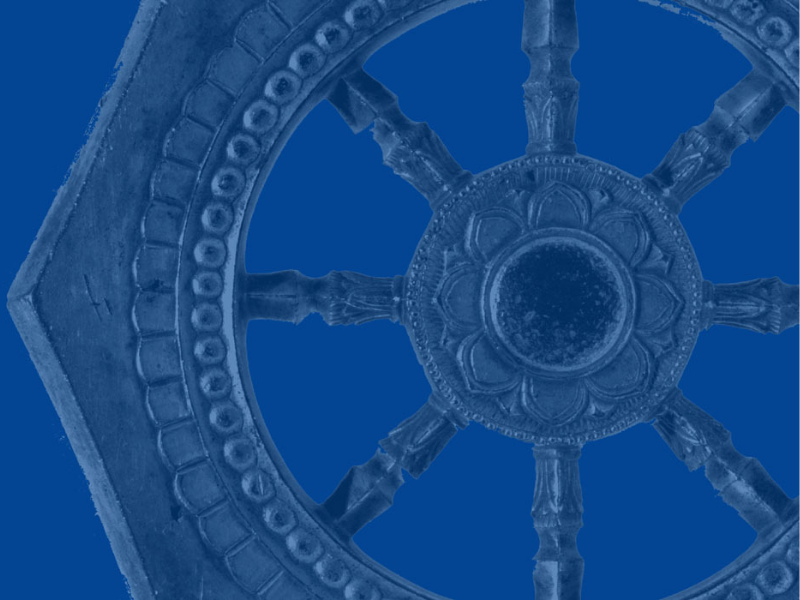 Lion's Roar Landing Page
Copywriting
Lion's Roar Event Page
Copywriting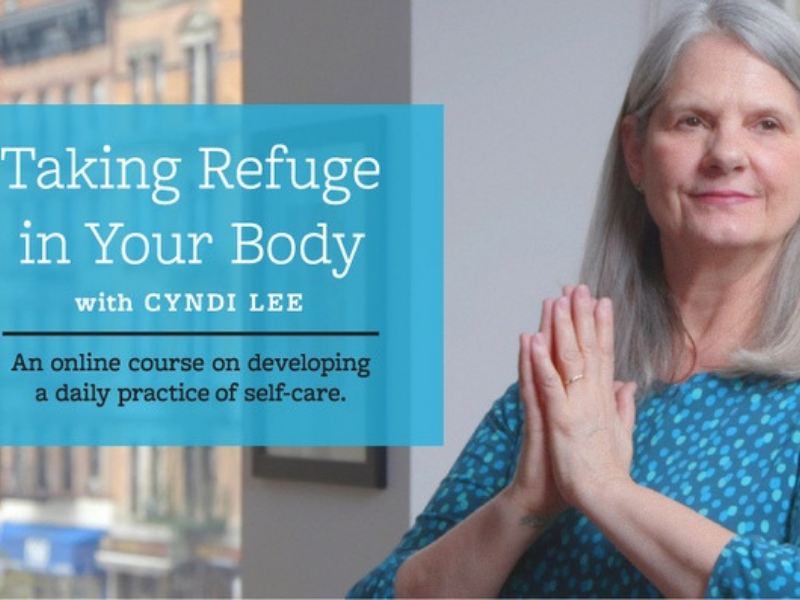 Lion's Roar Landing Page
Copywriting
Need content that moves people? I'd love to hear about your project.