PROJECTS SHOWCASE
This page houses a sampling of my work. As you can see from the portfolio pieces below, my communications skills span a pretty wide territory.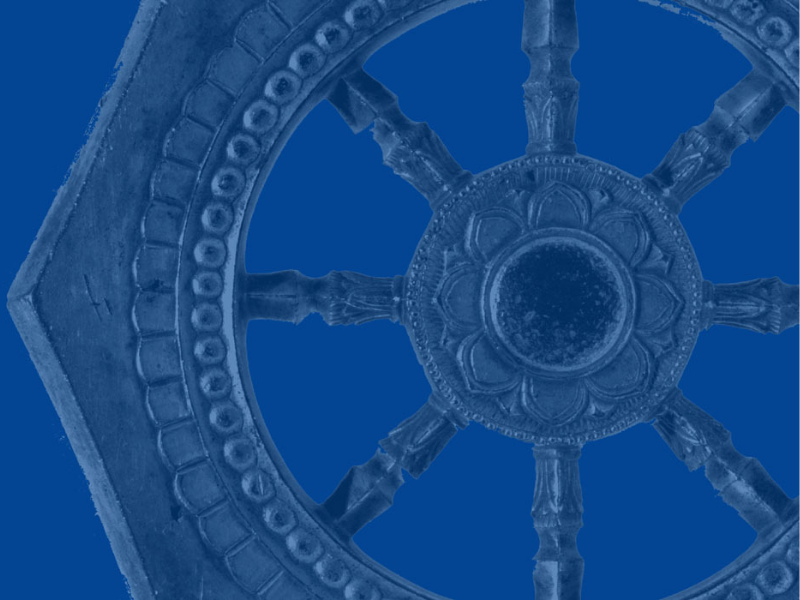 Lion's Roar Landing Page
Copywriting
Mirabeau Voice Tech Event
Article Writing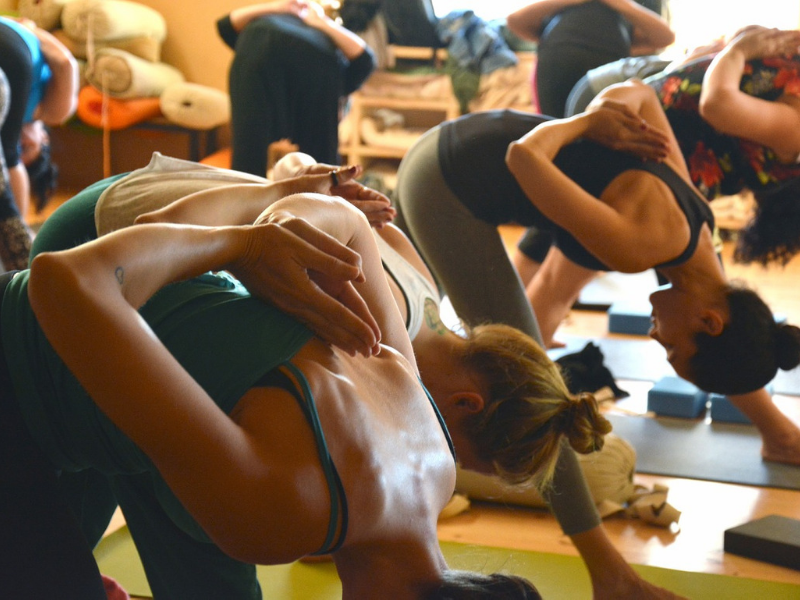 Peace Educator's Website
Copywriting & Design
Lion's Roar Event Page
Copywriting
Nonviolence Magazine
Journalistic Essay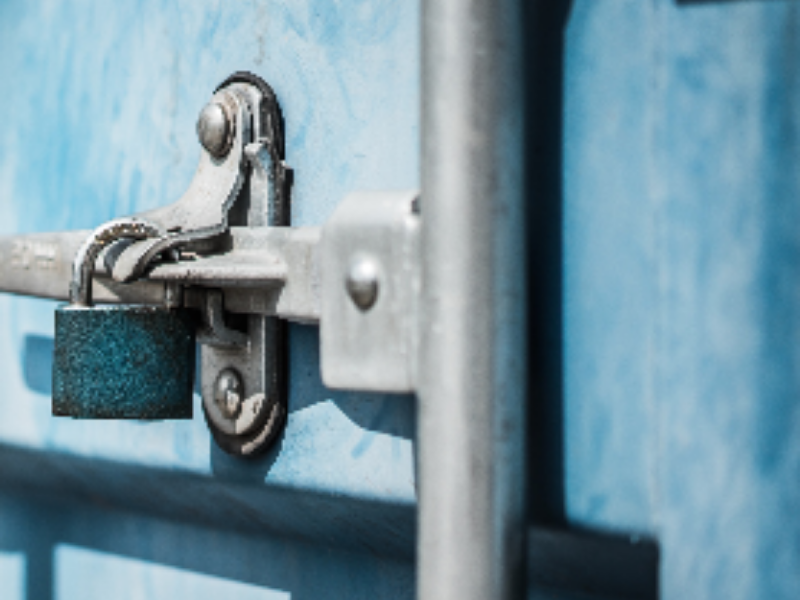 Friesland Campina
GDPR Guidelines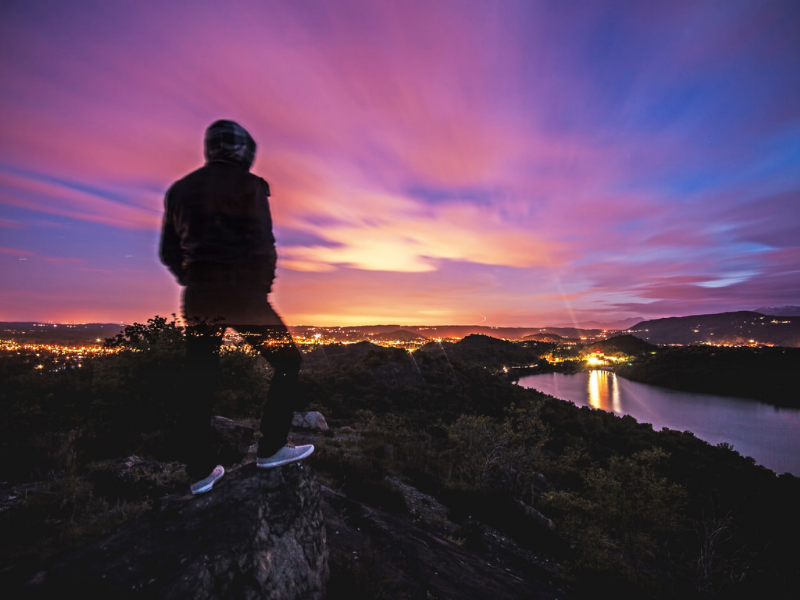 Metta Center Online Courses
Content & Development
Nonviolence Magazine
Article Editing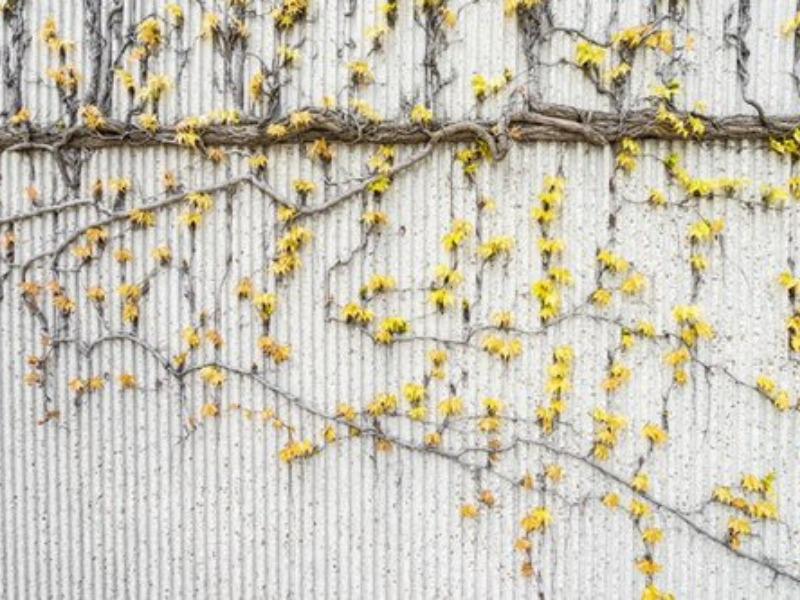 Being @ Work Retreat
Strategy & Co-hosting
#Free Okke Ornstein
Content & Organizing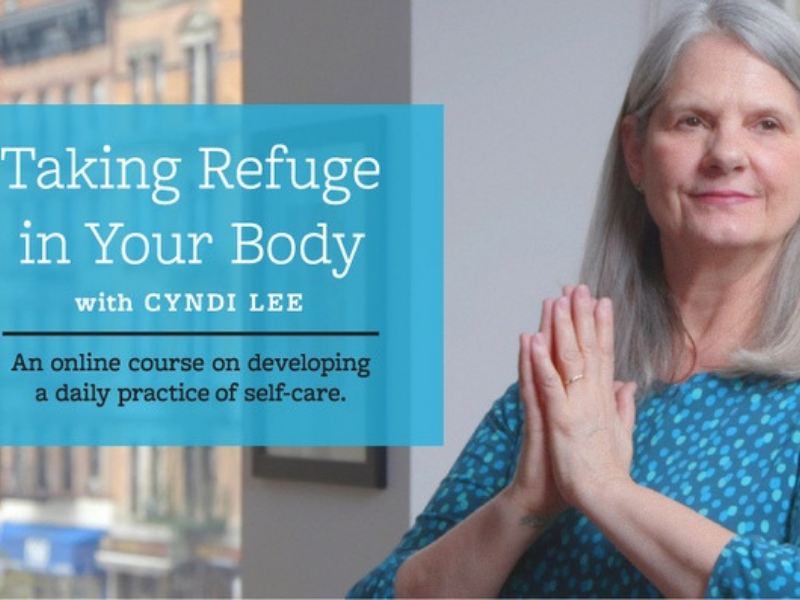 Lion's Roar Landing Page
Copywriting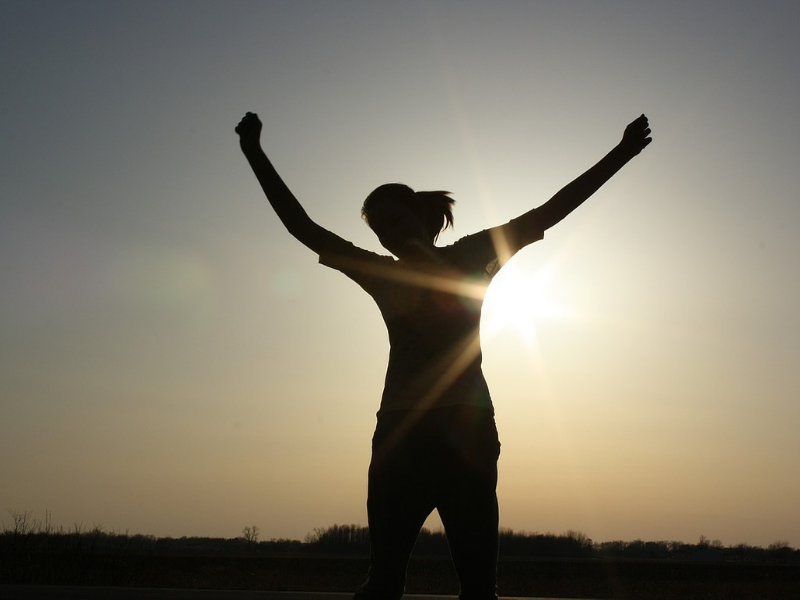 Person Power Yoga Retreat
Content & Co-hosting
Need content that moves people? I'd love to hear about your project.