About Me
Your communications aims + my ideas = magic. I imagine you'd like to know a little about who I am and what I can do for you and your team.
I support ethical brands with comms that spotlight viable solutions. Prior work experiences include serving as Communications Director for a US-based nonprofit. I've also been a magazine editor, media strategist, book publisher, and yoga instructor.

Besides my comms work, I'm passionate about rethinking how we work and innovate, since building a sane world that works for all of us (and this precious planet we live on!) calls for that.
Born and raised in the US, I've lived in New York; Los Angeles; and Panama City, Panama. I now hang my hat in the Netherlands, where I moved in 2017. Education-wise, I earned an MA in Media & Cultural Studies from NYU's Gallatin School of Individualized Study, and I completed a 200-hour yoga certification.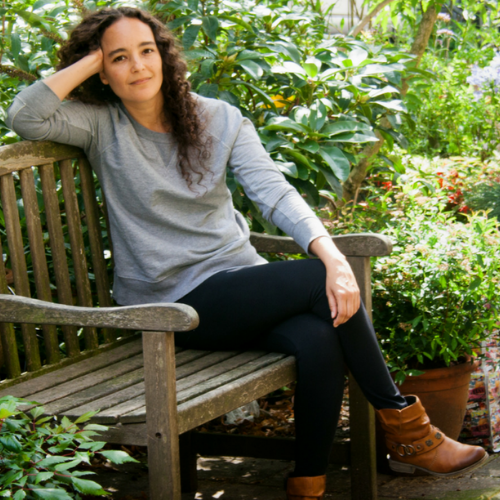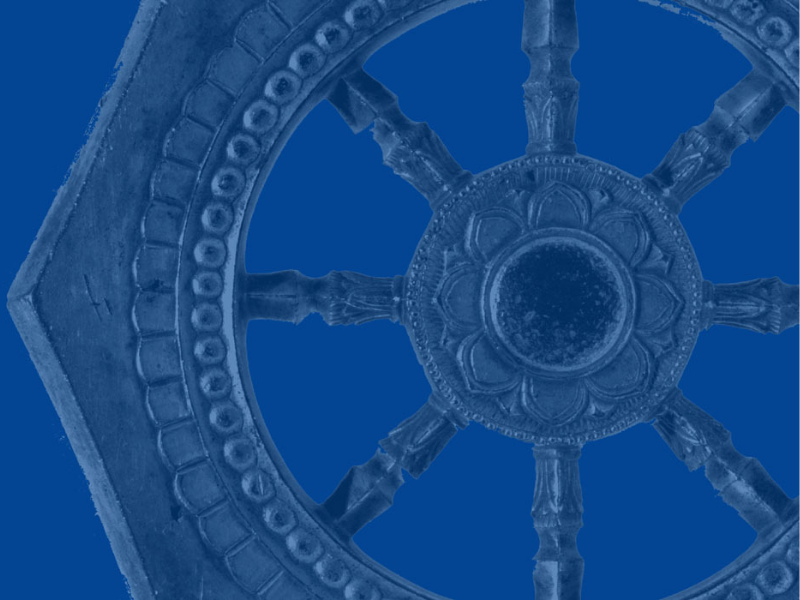 Lion's Roar Landing Page
Copywriting
Mirabeau Voice Tech Event
Article Writing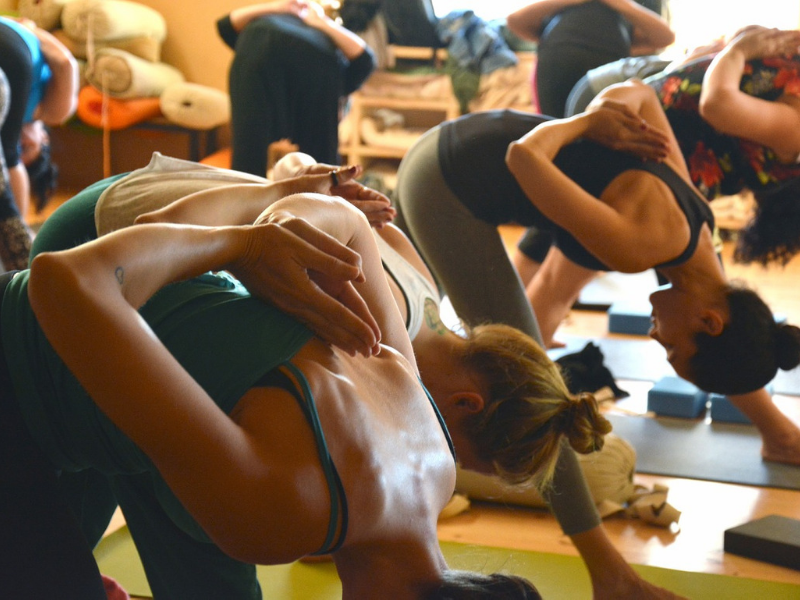 Peace Educator's Website
Copywriting & Design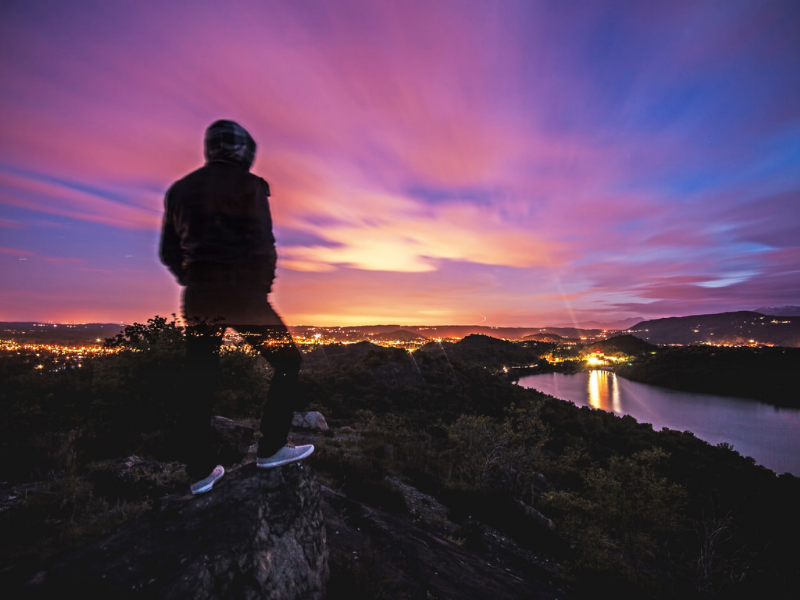 Metta Center online Courses
Strategy & Development
Nonviolence Magazine
Article Editing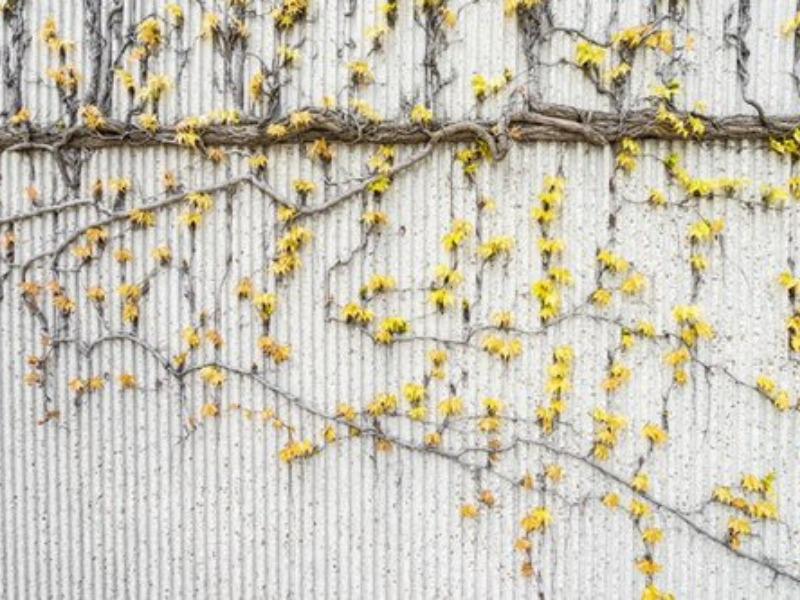 Being @ Work Retreat
Strategy & Co-Hosting
I enjoy working with Kimberlyn. She is able to turn around high quality work on a short deadline, enabling me to quickly market good thought leadership content
Marna van Hall, Marketing Communication Advisor @ Mirabeau
Kimberlyn is an incredibly skilled editor and copywriter. She's professional and compassionate. Everything she works on is made better through her diligence and care.
Stephanie Knox Steiner, Peace Educator & Mindfulness Leader
Need content that moves people? I'd love to hear about your project.